Chingari says it has now the highest engagement time in the short-form video space in India. The app has received 4-5 million downloads per month in the past few months.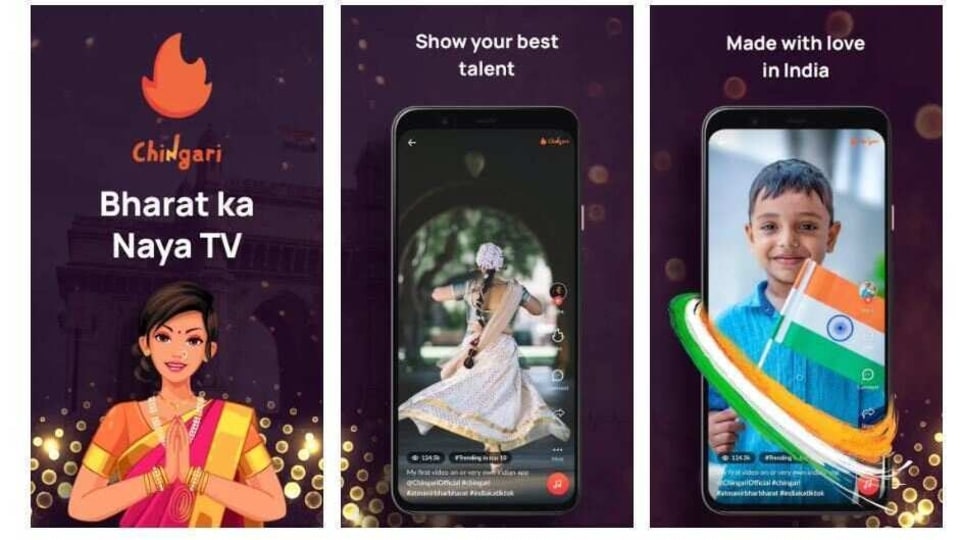 Chingari, an Indian video-sharing social networking platform, on Friday said it has registered highest engagement time – more than 51 minutes per day. The company said the average engagement time is higher than Facebook's and other Indian social networking platforms.
Chingari said it now has more than 38 million users. More than 95 million videos are watched every day on Chingari while over 2.6 billion were watched in the last 45 days, added the company.
"We are happy to announce that Chingari now has the highest engagement(51mins) in the short-form video space in India. This goes to prove that we have the best recommendation engine in India, which is able to hook users for more than 51mins in the app. This recommendation engine has been built by ex ML products heads of GoJek /Uber, who are currently working with Chingari," said Sumit Ghosh, co-founder of Chingari.
Chingari is one of the top homegrown social networking platforms that has gained huge traction since the ban on TikTok and other China-linked applications. It also won the AatmaNirbhar Bharat App Innovation Challenge in the social category.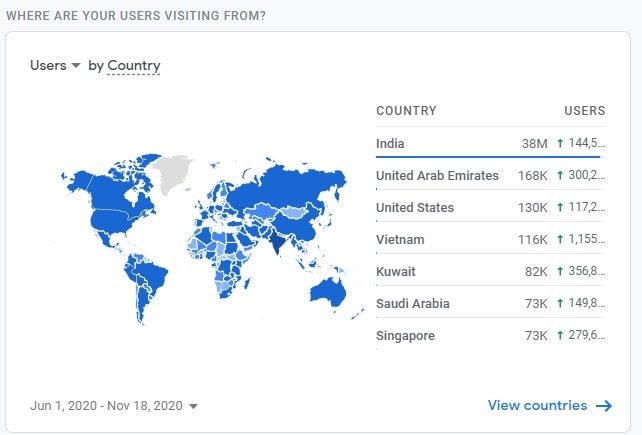 After an initial spike in downloads, the company has seen a steady growth — 4-5 million downloads per month, all organic. It also has 3 million monthly creators.
Apart from growth in user base and in-app features expansion, Chingari has also increased content partnerships. For instance, it signed a deal with ALTBalaji in September, allowing Chingari users to follow and receive the latest updates from the OTT platform. It recently launched Chingari Multiplex, a new OTT platform in partnership with NH Studioz.
According to Ghosh, the company has so far raised $4.5 million in two rounds. He added that Chingari will now look for larger series A funding in the next three months. The Indian social networking platform had raised investment from Brian Norgard, Chief Product Officer of Tinder, and from French entrepreneur Fabrice Grinda, founder of OLX in August this year. Before this, it raised $1.3 million seed funding from the likes of AngelList India, iSeed, Village Global, LogX Ventures and others.